Welcome >> Our Cafes >> Elephant Cafe-X at Animal Adventures (Langkawi)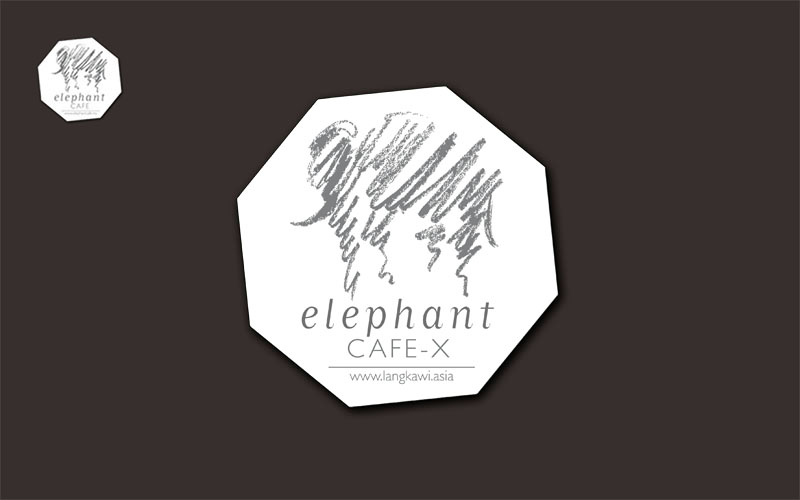 ELEPHANT CAFE-X
at Langkawi Elephant Adventures
Double Elephant Joy
The Elephant Cafe-X concept is a no-frills take-away coffee counter that is also suited for food truck settings.

At this Cafe Express concept, guests will be offered seating at a small covered area, where elephant feed baskets will also be available for sale. As Lasah the elephant passes by, guests this cafe concept will be able to feed Lasah.

| | |
| --- | --- |
| | |
| #ElephantCafeX | #ElephantCafeX |

Works on this concept will resume after the Jungle Cafe commences operations.
>>> NEXT PAGE: HORNBILL CAFE AT THE PENANG BIRD PARK
Revised November 22, 2015TRIAL
>>> Top of Page